Saturday, October 15
Batman has caught the Joker...again.Time to drag him back to Arkham.
Silly Joker.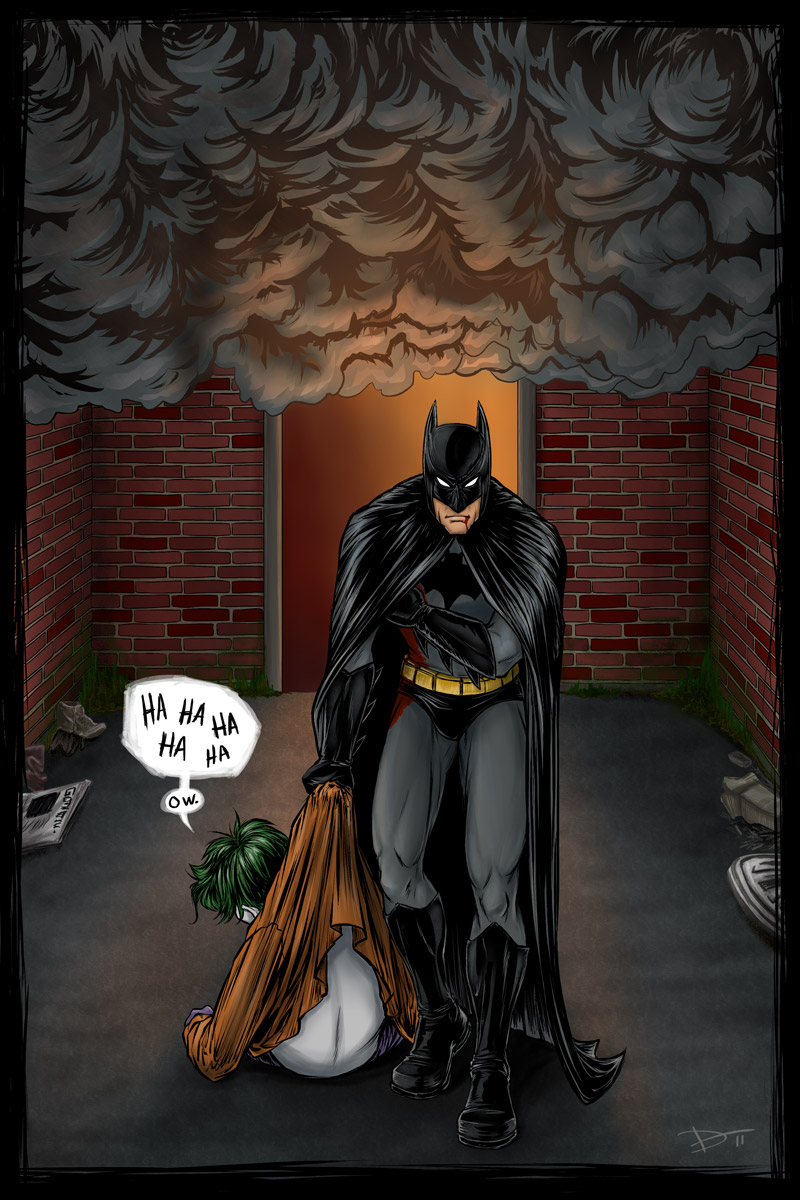 (SAI and Photoshop)
Posted by

Devin Blake
at 12:34 AM
0 comments
Wednesday, October 12
This here is a sketch I'm working on. "Batman: Year One" is getting released on DVD the 18th, so I have Batman on the brain lately. I hope I don't lose my motivation. I would like to see this finished.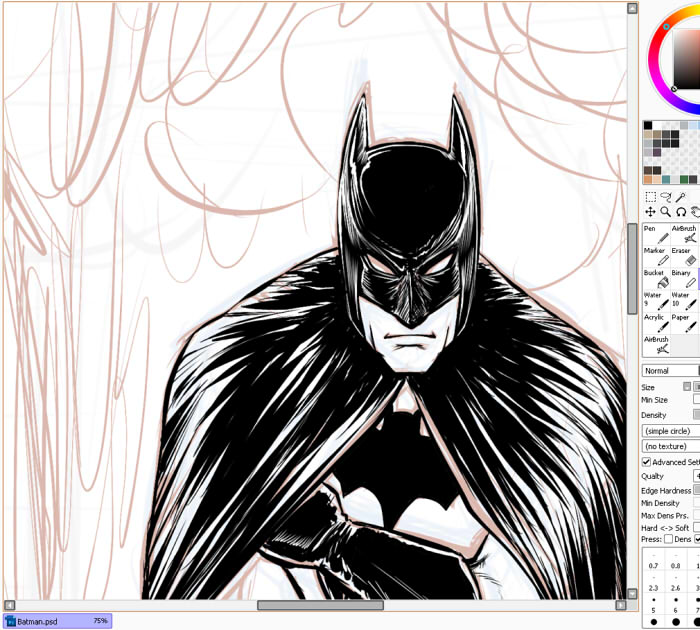 Posted by

Devin Blake
at 9:41 PM
0 comments